NEW YEAR'S EVE 2021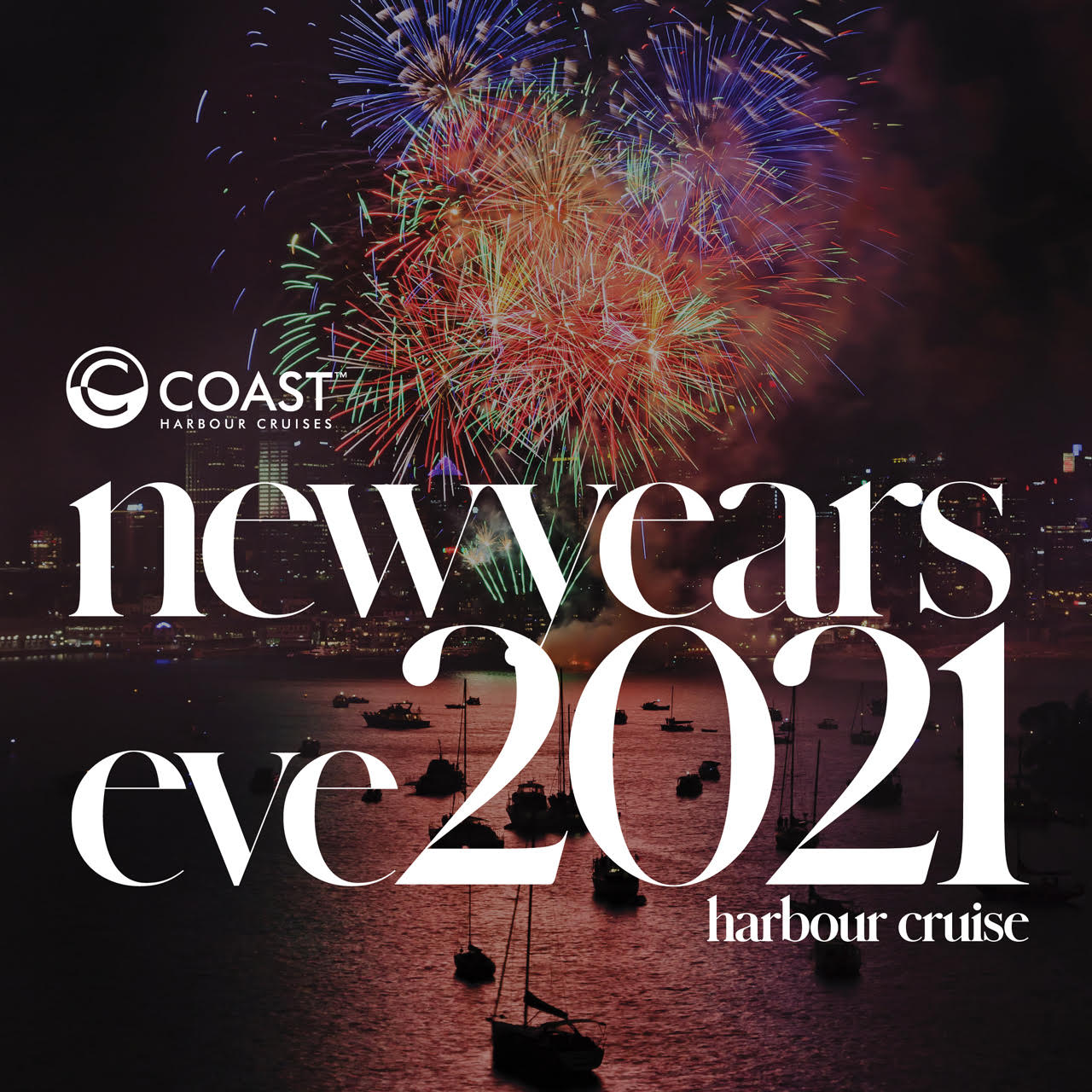 天數: 6 小時 (左右)
位置: Sydney, NSW
产品编号: PRBWUE
We will sail from King St, Wharf Darling Harbour on Thursday 31 December 2020 at Time 19.45, and return at Time 01.00 on 1 January 2022.
Boarding from 19.35 hrs. Please be at the dock at least by 19:30 hrs or before. Kate the cruise Director will be at the dock and giving out boarding passes.
A substantial and full canapé menu will be served on board, throughout the 6 hour cruise, all professionally presented by our expert crew, all beer, wine and sparkling, spirits and soft drinks will be included in your ticket price of $849.00 per guest. (no discounts to children)
This is a quality event and excited to have our DJ Tom Hancock as our entertainment this year. Playing a mix of retro 80's - 90's - 2021 to suit the ambiance onboard the boat, this is not a party boat cruise, but an elegant evening with first class, catering and service.